LIFE'S SMALL ART

Designer. Jacky Ching
Year. 2015





近年來香港掀起了一股手作熱潮,手作市集成為了很多人的休閒去處,手工藝的價值開始受到大家的欣賞和注視。

手工藝,顧名思義就是手製的工藝,在每個地方不同的文化背景下產生的特色工藝。在香港,本土手製產品看似是寥寥可數,甚至被認為是夕陽行業,但其實只要細心觀察,便能發現本土工藝原來就在我們的生活之中。

我們很感激當中受訪的老師傅,毫不吝嗇地向我們分享工藝的發展過程和心得,令我們反思了很多。從他們對工藝的熱誠和執著,我們能夠體會到工藝的美和意義。我們衷心佩服他們的堅持,同時為這些工藝逐漸在香港消失,變得不為人所認識而感到可惜。

In recent years, Hong Kong has developed a culture of handmade products with great fervor, and handmade markets have become the leisure place for many people. Many people appreciate the effort of handmade items, such as handmade soap, leather; and the list goes on.

The word "CRAFTS" entails handmade craft. Every place has its own cultural background and hence generates unique crafts. In Hong Kong, local handmade products appear to be few, even considered to be a sunset industry, but in fact with careful consideration, one can discover that local craft is still very much involved in our lives.

We are very grateful to the craft masters among all interviewees, as they generously shared the development of the craft and experience to us, it made us contemplate a significant amount. From their enthusiasm and dedication to their respective crafts, we were able to experience the beauty and significance of the craft. We sincerely admire their persistence, and feel pity for the slow disappearance of the craft.


---
HO CHUNG KEE 何忠記 / 何植強師傅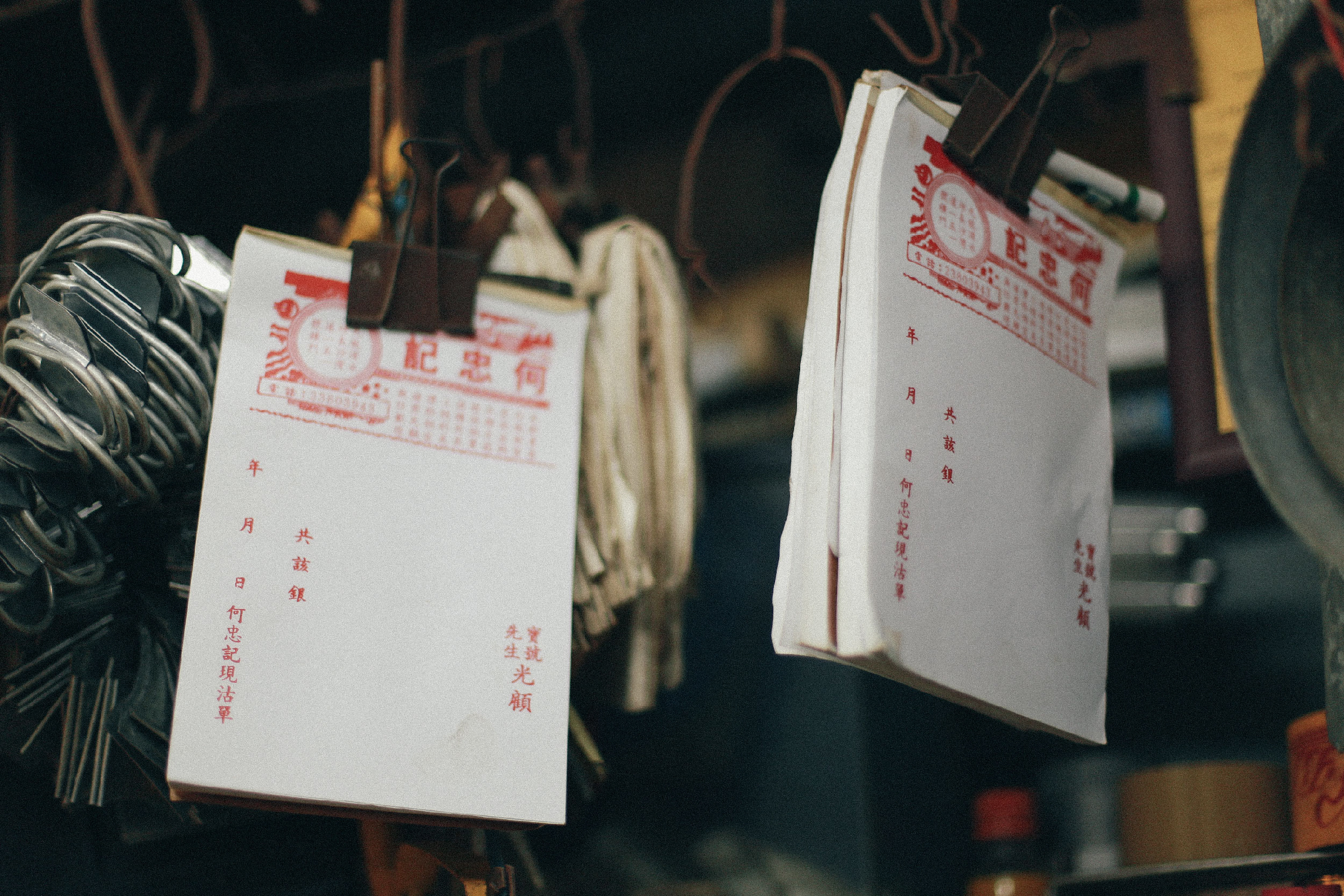 ---
KWOK KEE WOOD WARE SCULPTURE 郭記木器雕刻 / 郭一天、郭一邊師傅
---
YUET TUNG CHINA WORKS 粵東磁廠 / 譚志雄、林兆洪師傅